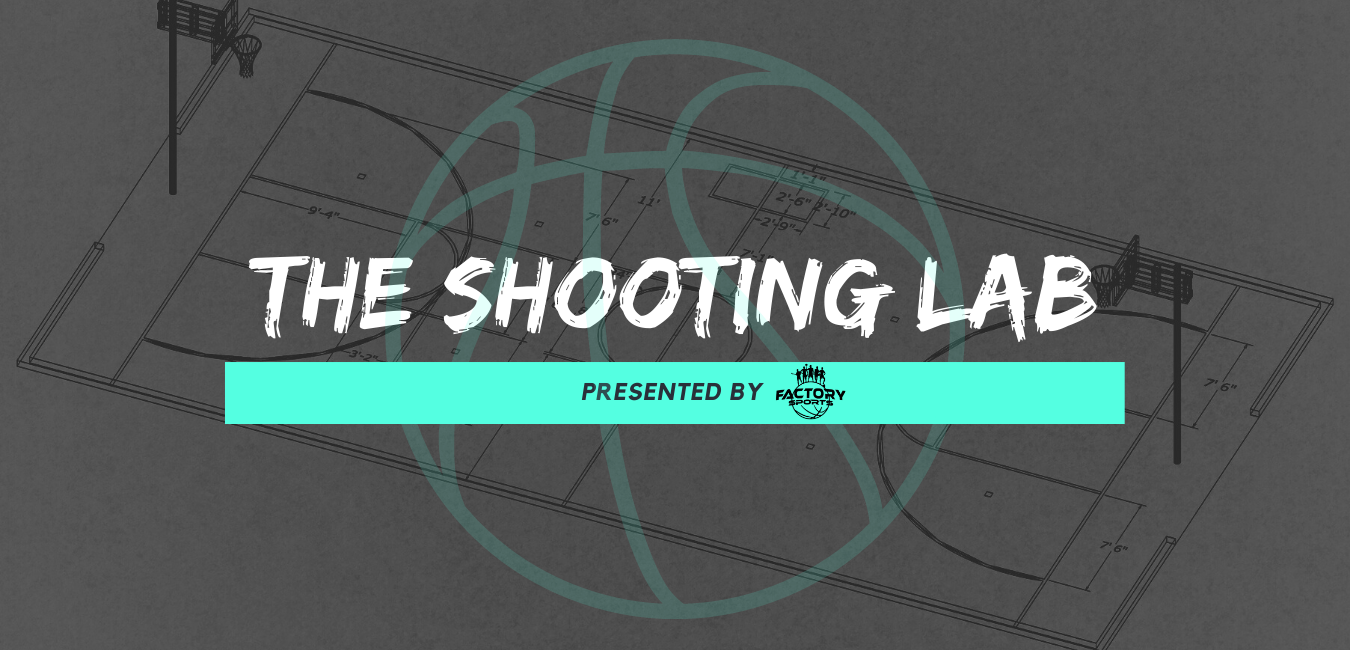 The Shooting Lab at Factory Sports opened in September of 2020. The Shooting Lab is designed for players of all levels who have a common goal : Improve their shot! 
The Shooting Lab is a self-sufficient training program, meaning you train on your own at a time of your choosing. The Factory Sports staff will help players become familiar with each program and start each session if necessary. Each player will be able to create an account and track their personal shooting progress. 
The player will have the ability to connect their phone via Bluetooth and control the shooting machine - start, pause, stop, and even select your workout.
It is highly recommended that all participants begin with the 2k Shot Club and progress from there. If you would like to book the machine for 45-minutes of shooting and skill work please contact brad@factorysportsde.com